interloopmailer® retain ISO Accreditations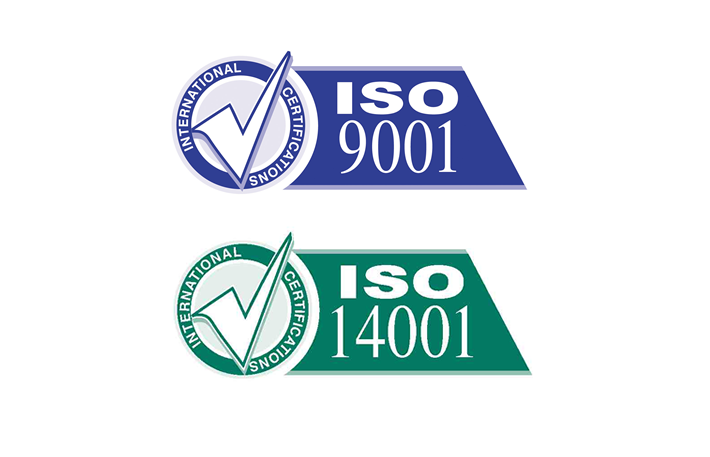 The International Standards Organisation confirmed on 5 September 2019 that interloopmailer®'s systems and procedures still meet their rigorous ISO9001 quality standards. We have retained this standard now for 19 years ongoing.
interloopmailer® also successfully passed the ISO 14001:2004 Environmental Management System Accreditation on 5 September 2019. This is an internationally recognised standard that details ways in which we seek to reduce our impact on the environment. Activities cover all areas of our business, which are contributed to you, our supplier/employee/client/customer.
We have retained this standard for 8 years ongoing.