Downtown in Business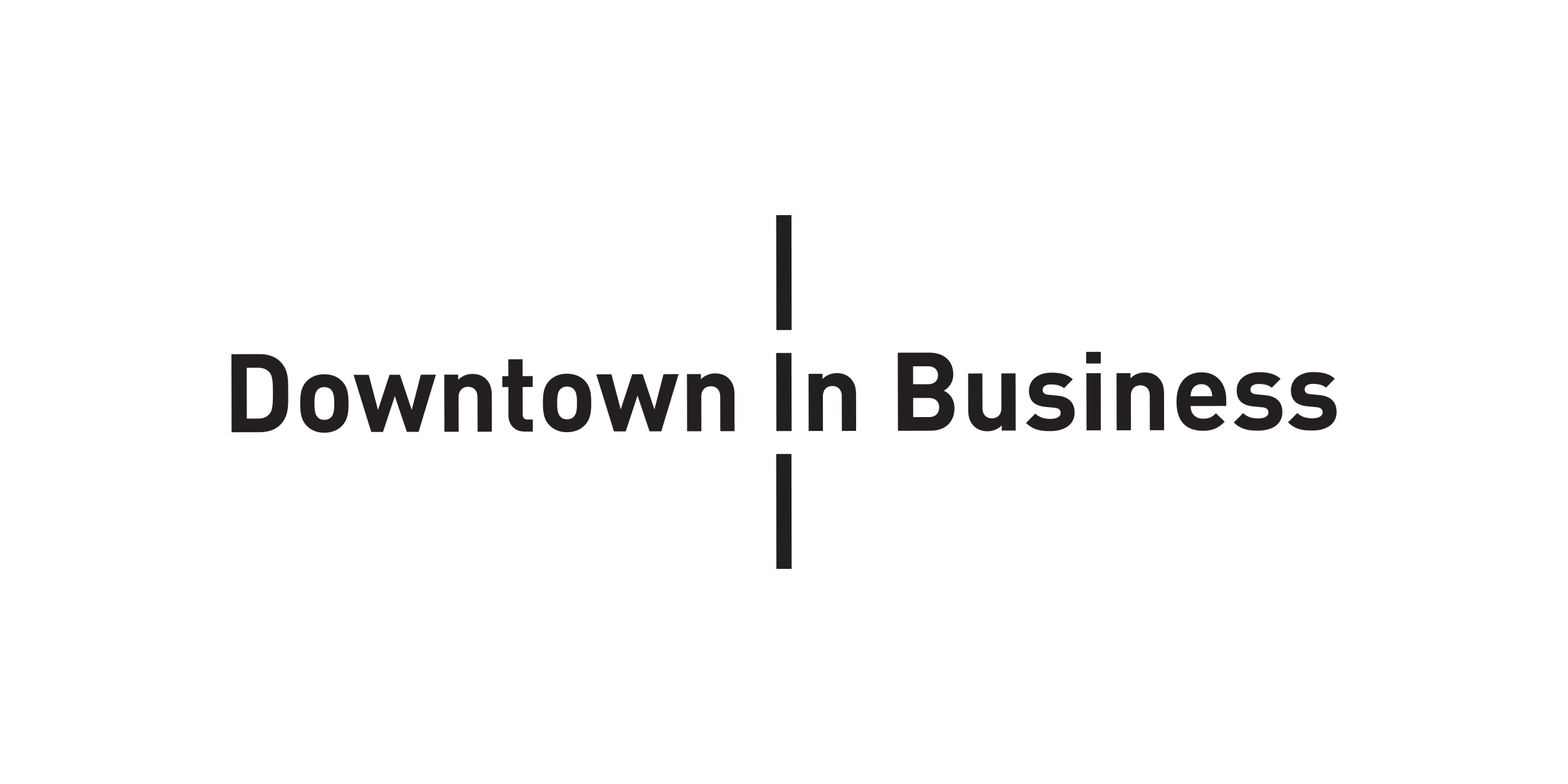 Interloopmailer® are pleased to have collaborated with Downtown In Business. They are using our invention as their new marketing promotional mailer to promote what they do.
Downtown in Business (DIB) is the fastest growing business organisation in the UK with offices in Liverpool, Lancashire, Manchester, Leeds, Birmingham, Cheshire and London. They offer businesses the opportunity to grow and network at their business networking events and via individual introductions. With a membership of over 900 companies and a quality network of connections within the private and public sector, DIB is well placed to introduce businesses to their target audience and key decision makers, opinion formers and influencers in a diverse range of sectors.