ISO 14001 & Sourcing Environmentally Friendly Materials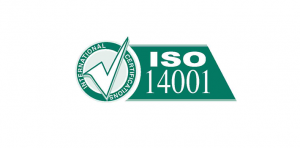 As a paper and print driven collective, it is important to us that we are thinking green. We are an environmentally friendly business that can provide your direct mailer in a number of environmentally friendly materials and finishes:
FSC- sourced from sustainably managed forests.
Recycled- 100% recycled.
Carbon Balanced- in conjunction with the World Trust, the material's carbon footprint is offset and client will receive a pdf certificate showing how much carbon has been saved.
Biodegradable Laminate- made to degrade in landfill.
Interloopmailer® also successfully passed the ISO 14001:2004 Environmental Management System Accreditation. This is an internationally recognised standard that details ways in which we seek to reduce our impact on the environment. Activities cover all areas of our business, which are contributed to you, our supplier/employee/client/customer.