Birmingham Commonwealth 2022 Festival: Fluitō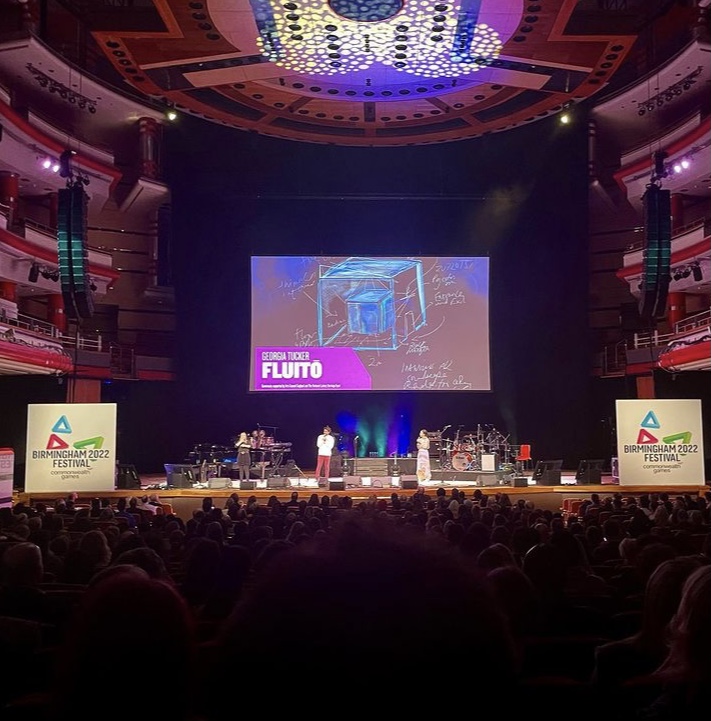 We are proud to announce that interloopmailer® will be collaborating with Georgia Tucker who is commissioned the Birmingham Commonwealth Festival 2022, Commonwealth Games.
Launching on 15th July, the Interloopmailer® will be marketing Fluitō on it's opening night, an immersive cube experience that will showcase a live stream of the Commonwealth swimmers. It will, alongside all of the creative artworks around the city, harness the moment of the Games to shine a spotlight on the region's cultural sector. 
We are  privileged to be involved and hope to be working closely alongside Georgia in order to become an integral part of her marketing strategy for the festival.