Apple iPad interloopmailer®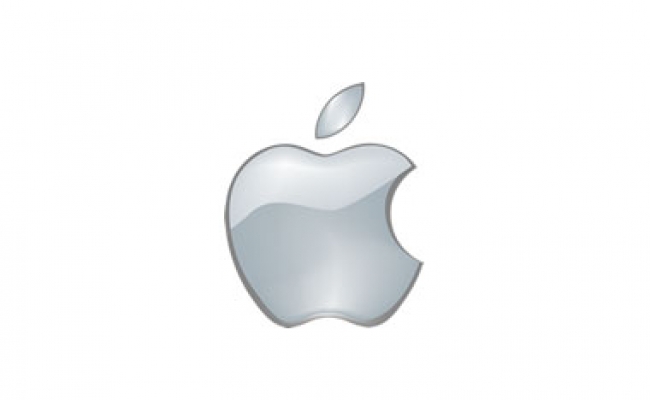 Very proud moment for the interloopmailer®.
Apple was founded by Steve Jobs, Steve Wozniak, and Ronald Wayne in April 1976 to develop and sell personal computers. Apple is the world's largest information technology company by revenue, the world's largest technology company by total assets.
Apple were launching the new model of iPad and required a direct marketing piece to promote the launch of the product. Apple were aiming to promote the fact that "Everything changes with iPad". iPad is a device like no other. One that changes the way you do things and what you think is possible from the moment you start using it.
The interloopmailer® offered the perfect solution to communicate this message. The concept for the Apple interloopmailer® was well received. A clean and contemporary interloopmailer® was created using bold graphics to communicate key product information.